TOURNAMENTS
A LITTLE FRIENDLY COMPETITION NEVER HURTS
LEARN MORE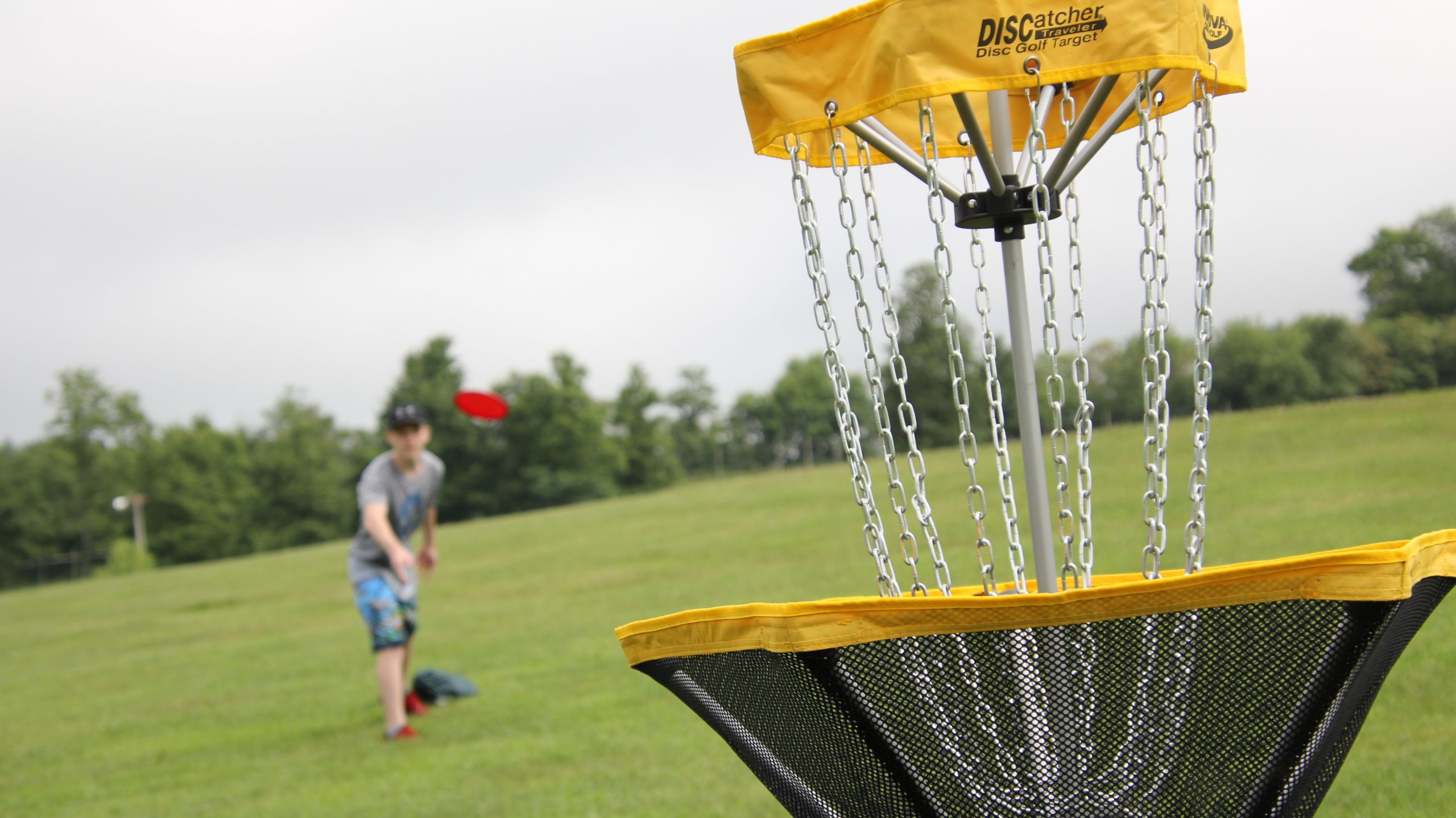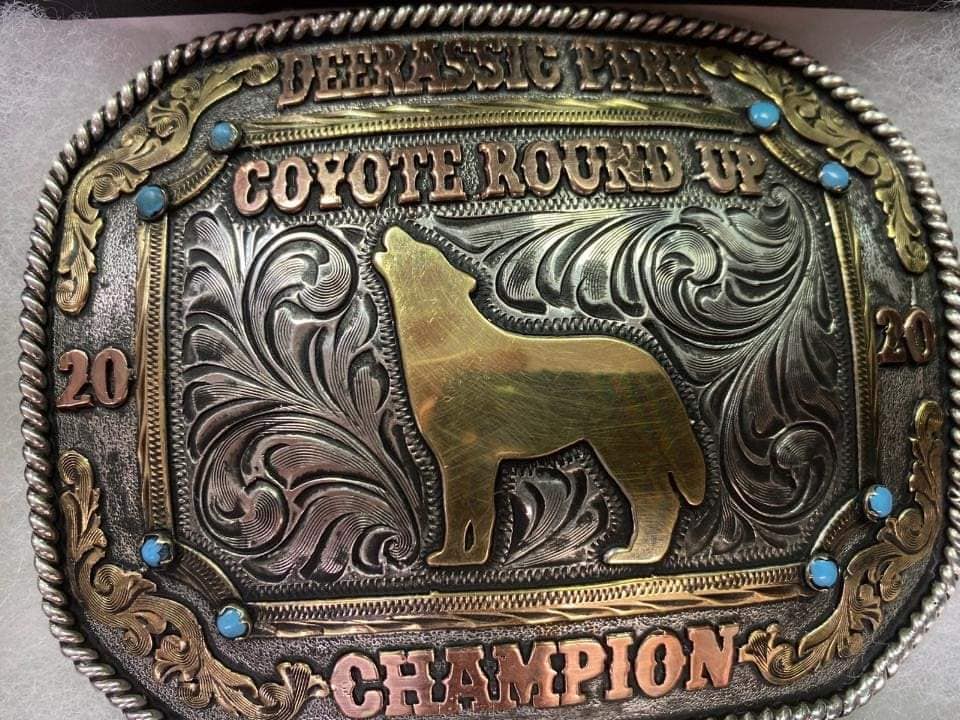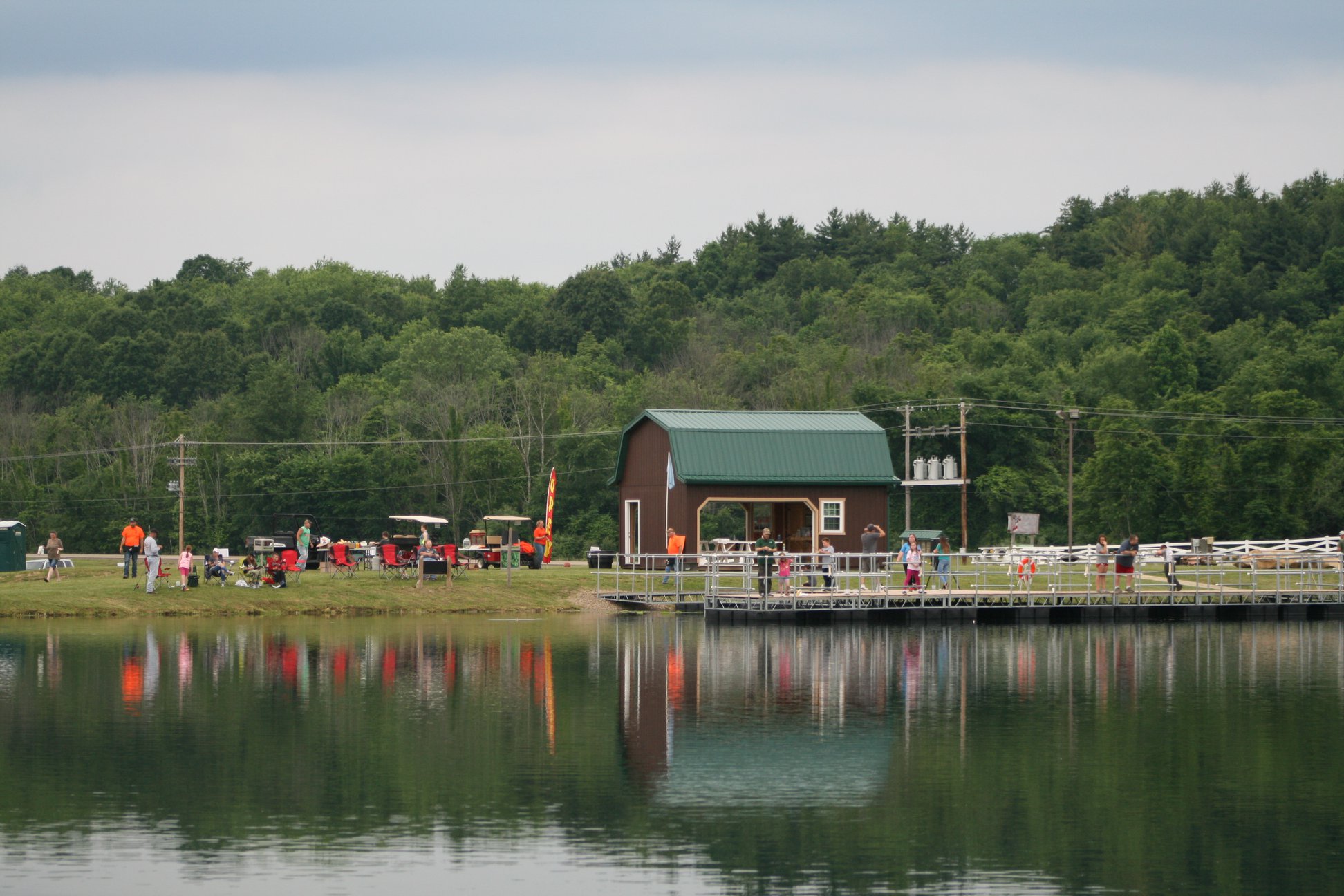 Deerassic Park offers several tournaments/derbies throughout the year to give the community a chance to compete in a friendly environment of outdoor activities. For dates, entry fees, registrations, and more information, check the calendar of events on the site or call (740) 435-3335.
Coyote Round Up
Held annually in January, this tournament is a great way to help control the coyote population and help protect the upcoming spring fawns whose main source of predation is the coyote. (Also sometimes a second one is held in the spring.)
Rabbit Hunt
Normally hosted during the second or third weekend in February, this tournament is held during the annual Ohio rabbit season.
Stick 'Em Up Bowfishing Tournament
A very popular tournament, this annual get together of bowfishing addicts occurs in May when the carp are spawning and it's good shooting! It's a blast!
Mr. Whiskers Channel Catfish Tournament
Calling all catfish enthusiasts! This tournament is sometimes held biannually depending on demand. The first one is usually held in May.
Youth Fishing Derby
Not unlike all the other tournaments, which are all fun for the kids, this one is centered around them! A great fun-filled evening where youth come out with their families to fish the Deerassic pond. Annually held in June.
Jump Thumpers Frog Gigging Tournament
If you like late nights out in the water and having a blast then this is the tournament for you! Annually held in June this tournament determines which team can catch the most frogs!
Turtle Tournament
Who doesn't think snapping turtles are cool?! The annual snapping turtle tournament held in July is yet another fun-filled tournament all about catching turtles!
Squirrel Hunt
This annual tournament is our sole fall tournament held in November. Bring a couple youth out and enjoy walking through the fresh fallen leaves in search of squirrels!