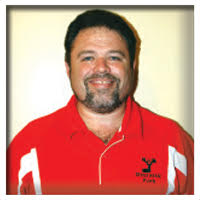 BRYAN STONEY
President
A Graduate of DeVry University in Business Management and Computer Technology. Bryan is the owner of Stoney's RV, and a native of Guernsey County. Bryan is married, and has 5 kids.
RICK LAMBERT
Vice President
Rick is a teacher with the Cambridge City Schools. He has a Masters in Computer Education and Technology from Ohio University, and a Bachelors in Education from the University of Akron. He enjoys hunting, fishing, and learning new aspects of technology. Rick also enjoys spending time with his family. Rick is married to Jennifer and has a stepdaughter Jordan.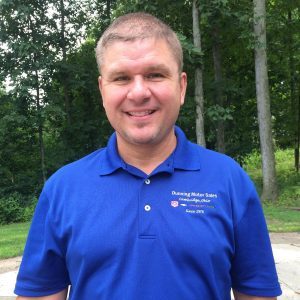 JOHN DUNNING
Treasurer
John manages Dunning Motors in Cambridge. He is a graduate of Ohio State with a degree in Business Administration and Marketing. He enjoys the outdoors, riding his ATV and spending time with his family and friends.
JAMIE DAVIS
Secretary
A graduate from Dover High School, Jamie has been employed at AEP in the line dept. for 32 years. Jamie has 3 daughters and 3 grandsons with his wife Jen. He is a member of Ducks Unlimited, the NRA , and the Rocky Mountain Elk Foundation. He enjoys spending time with family and friends, hunting, fishing, and camping.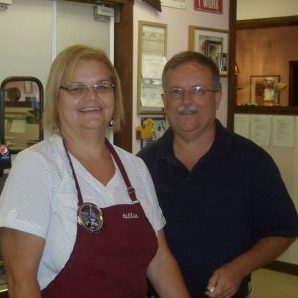 RALPH RAY
Board Member
Ralph is the banquet manager at Mr. Lee's Family Restaurant. He is retired Air Force, enjoys bowline, NASCAR, and outdoor events. Very active in the local community to help make Guernsey County a place you can call home.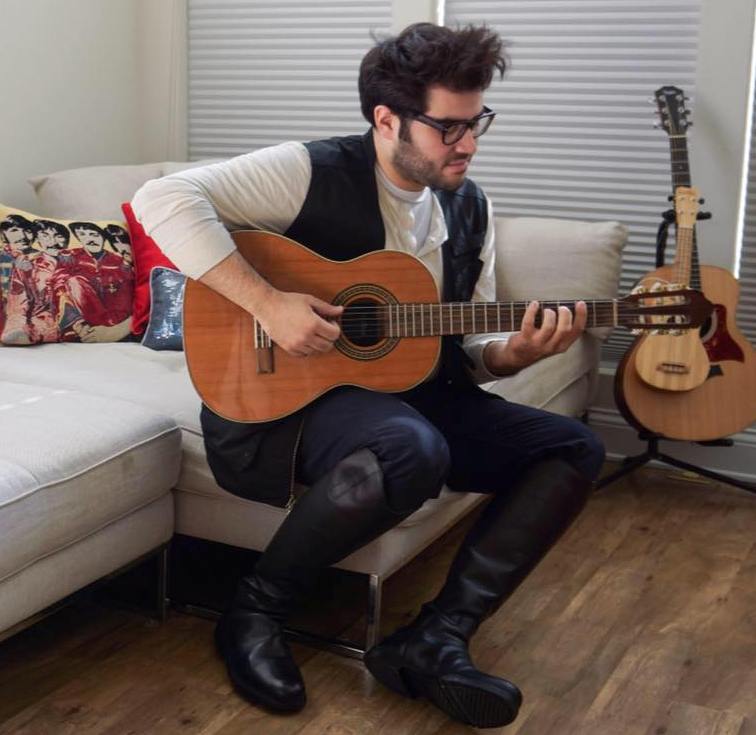 RYAN PAVLOV
Board Member
Ryan is the owner of The Pavlov Group, a real estate development company in downtown Cambridge and the Marketing Director for MVHC, a federally qualified health center in Southeastern Ohio.  Ryan enjoys hiking and camping as well as spending time with family and friends.  He also enjoys long romantic walks to the fridge.